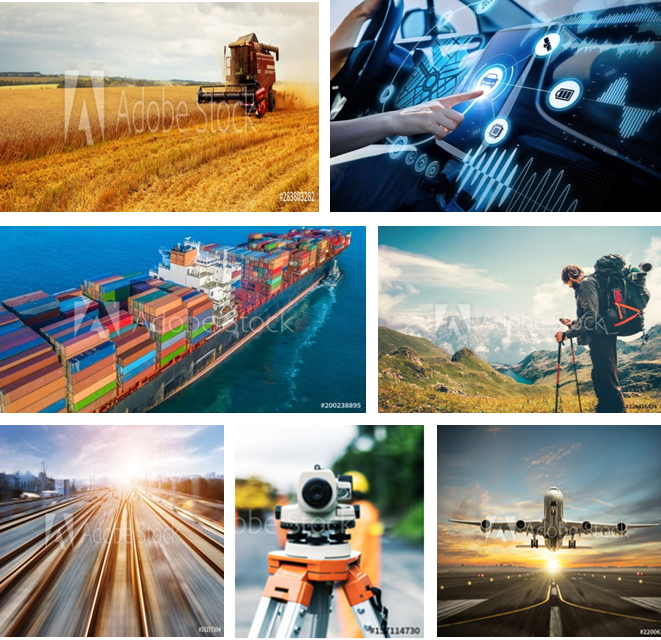 Galileo Services is a trade association representing the European industry of applications and services based on satellite navigation, i.e. the GNSS downstream industry.
Founded in 2002, Galileo Services actively supports the competitive development of the GNSS downstream sector in Europe and worldwide. Galileo Services represents a network of 180 companies (including OREGIN), which are the major GNSS downstream industry players in Europe.
For the benefit of the EU, Galileo users and the European GNSS downstream industry, Galileo Services seeks to:
Raise awareness about the benefits of the downstream industry for the EU;
Collaborate with national and EU decision-makers to foster the development of our industry;
Enable Europe to take a substantially larger share of the valuable global downstream market;
Provide an unrivalled platform for partnership and information exchange between its Members.
Galileo Services Team

Gard Ueland

CEO

KONGSBERG SEATEX

Chairman of Galileo Services

Olivier Colaitis

VP ATM & SSA/SiS Coordination

AIRBUS DEFENCE & SPACE

Vice Chairman of Galileo Services

Eric Gellée

Managing Director

FDC

Treasurer of Galileo Services
Roberto Capua

Responsible for GNSS R&D

SOGEI

Secretary of Galileo Services

Pascal Campagne

CEO

FDC

Special Advisor of Galileo Services

Auréline Borel


Permanent Representative

Galileo Services