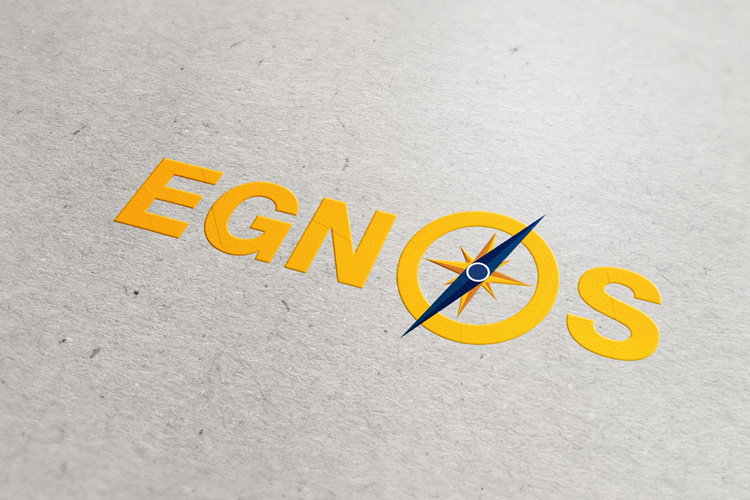 New versions of the EGNOS Service Implementation Roadmaps (v5.0) have been released and are available at the EGNOS User Support Website in the EGNOS Service Implementation Roadmap section.
These new versions provide a high-level overview of the EGNOS Services (Safety of Life, Open Service and EDAS) expected evolution.
Only registered users can download the pdf version of the roadmaps. To become a registered user, you only need to complete the registration process at the EGNOS User Support website.