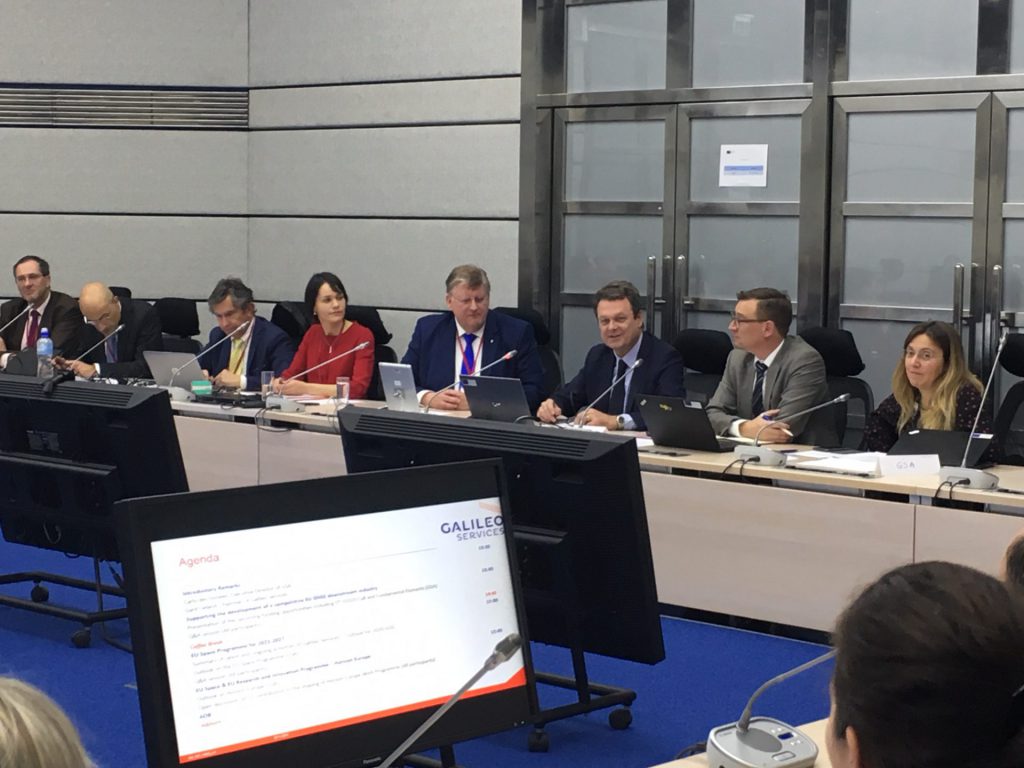 Galileo Services had the pleasure to meet with the European GNSS Agency (GSA) at GSA Headquarters in Prague on 25 November.
The meeting took place at a very decisive time with the ongoing negotiations about the 2021-2027 long-term EU budget also known as the Multiannual Financial Framework (MFF). Three regulations are particularly important for the future of the EU space policy: the EU Space Programme Regulation, Horizon Europe and Invest EU.
Both Galileo Services and the GSA reaffirmed their commitment to cooperate, both with each other and with other stakeholders, with the ultimate objectives of fostering the European GNSS market uptake and strengthening the competitiveness of the European GNSS downstream sector.