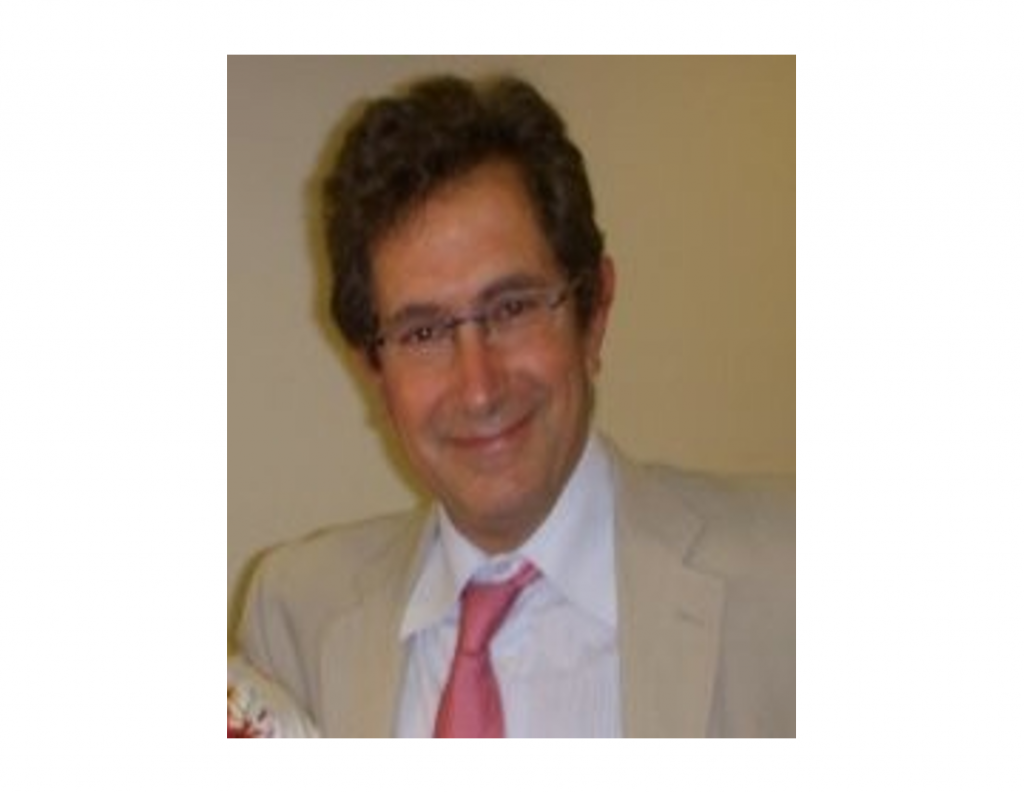 Galileo Services is pleased to announce the election of its new Vice-Chairman, Mr Olivier Colaitis, on 23 March 2015.
Graduated from the French Polytechnique School and from ENAC, Olivier Colaitis is currently in charge of EU business – Galileo, Copernicus, SST, SESAR – with Airbus Defence & Space. Previously he was CEO of Telespazio France (Space Service Provider), worked in Alcatel for various projects (ERTMS, Galileo Concession), and Alcatel Space as Strategy/R&D VP and Chairman of Galileo Industries. He worked as well in Thomson-CSF for Air traffic Management and Air Defence activities, after 4 years within the French Air Navigation Service Provider.
His extensive knowledge and experience in the satellite navigation domain will benefit Galileo Services' exciting new challenges to come.