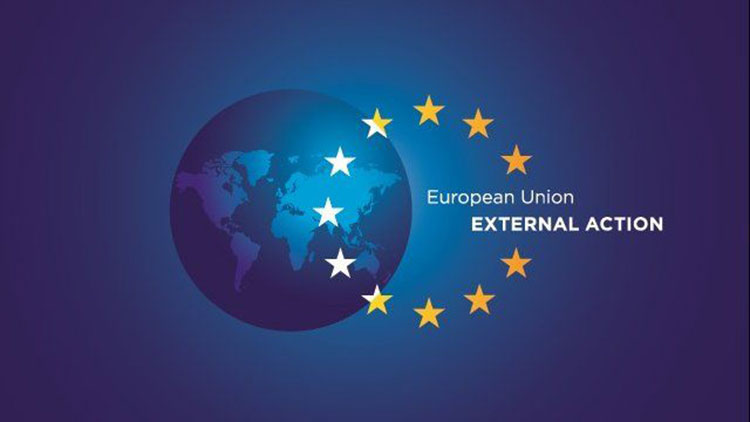 This position paper has been prepared in the context of the European Commission consultation of the downstream space industry associations on the EU space economic diplomacy approach.
In this paper Galileo Services provides food for thought on how best to strengthen the competitiveness of the European GNSS downstream industry in the world market. It then details a list of operational and ready-to-use economic diplomacy actions that could be promptly implemented by the European Commission together with the European External Action Services (EEAS) to support the internationalisation of European businesses.
The Position paper is available here.