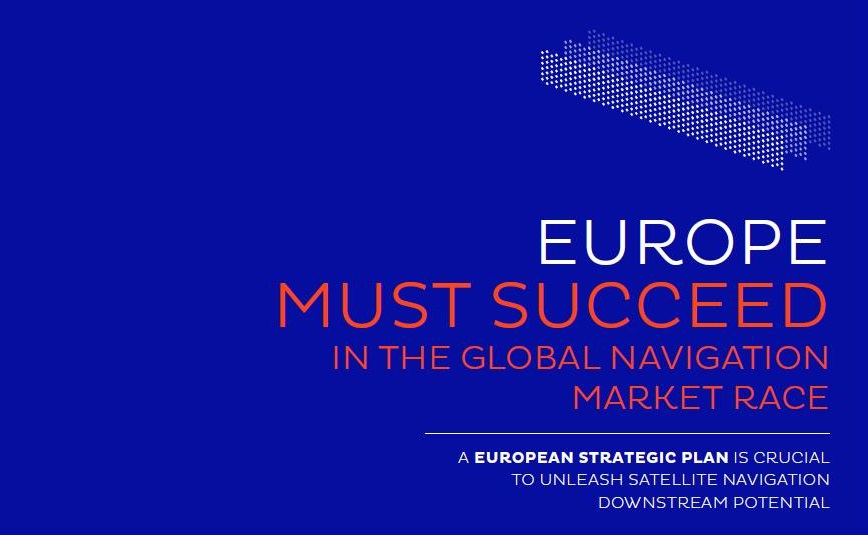 On September 1, Galileo Services published the Position Paper « Europe Must Succeed in the Global Navigation Market Race ».
In this paper Galileo Services offers an input to the general debate about the role of a coordinated industrial policy to support the European economy and to contribute to the competitiveness of European enterprises. It addresses the specific case of the European industry of applications and services based on satellite positioning, navigation and timing – the European Global Navigation Satellite System (GNSS) downstream industry.
It identifies GNSS downstream as a high growth sector. It stresses the necessity to urgently establish a European strategic plan to enhance the European GNSS downstream industry's competitiveness and to foster the uptake of Europe's GNSS. This will ensure a positive return on Europe's investment in GNSS infrastructure and deliver the objective of European GNSS autonomy.
The position paper is available here