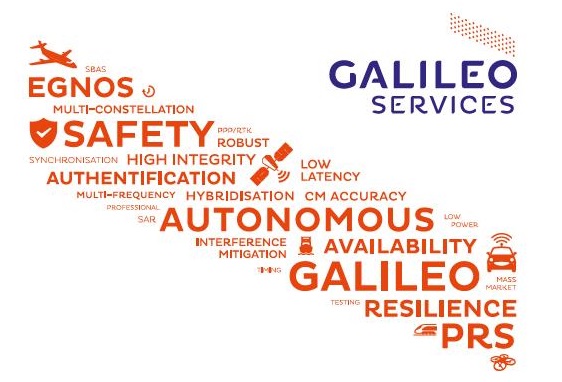 Galileo Services is proud to present the page dedicated to the association in GSA second edition of the GNSS User Technology Report. On page 25 Galileo Services present its members' strong commitment to technological innovation.
The GNSS User Technology Report takes an in-depth look at the latest state-of-the-art GNSS receiver technology and provides expert analysis on the trends that will shape the global GNSS landscape in the coming years.
Galileo Services page in the Techno Report is available here.