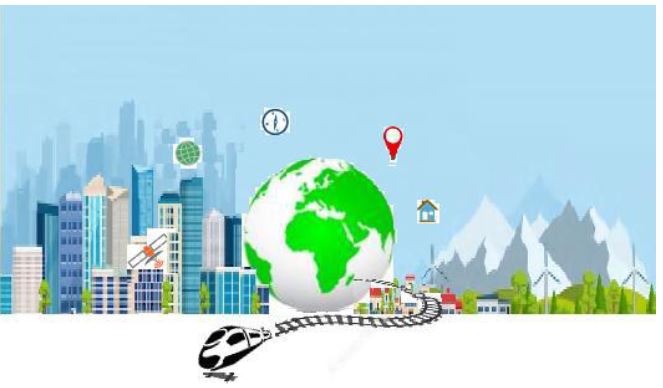 Launched on 20th January 2021, RAILGAP (RAILwayGround truth and digital mAP) is an H2020 project funded by the GSA and coordinated by Rete Ferroviaria Italiana. It is an essential step towards green, safe, smart mobility on rails. It focuses on developing innovative High Accuracy, High Precision Ground Truth and Digital Maps, essential elements of an EGNSS train positioning system and a V&V Environment.
For the first time two trains (one in Spain and one in Italy) in commercial services will be used to capture massive GNSS and multi sensor data. One of the main objectives of RAILGAP is the development of innovative and advanced methodology and related tools for designing accurate and reliable references and allow the performance evaluation of a high accuracy and integrity GNSS-based train localisation.
Hitachi Rail STS, a long-time Galileo Services  member, plays a key role in this project as a railway solution integrator.
More information about the project is available here.