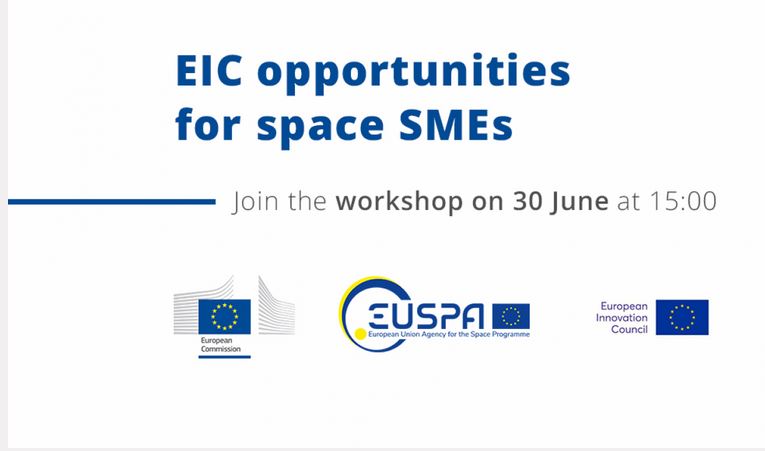 The workshop is organized collaboratively by EUSPA, DG DEFIS and EIC and will take place on the 30th of June from 15:00 to 17:00 CEST.
With a budget of EUR 10.1 billion, the EIC will support game changing innovations throughout the lifecycle from early stage research, to proof of concept, technology transfer, and the financing and scale up of start-ups and SMEs. The EIC provides considerable funding opportunities through various programmes, such as the EIC Pathfinder, the EIC Transition, the EIC Accelerator and the EIC Fund.
To register to the workshop click here.