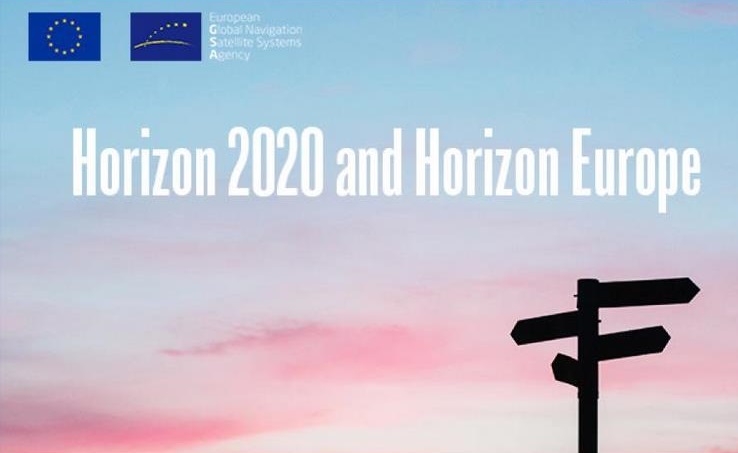 The aim of the workshop was to consult with industry and academia about the R&D EGNSS downstream priorities for Horizon Europe, the EU's next research and innovation programme. Participants discussed priorities for EGNSS downstream applications, receivers and market uptake.
Mr Olivier Colaitis, Vice Chairman of Galileo Services, had the pleasure of presenting the view of the European GNSS downstream industry regarding Horizon Europe at the opening of the consultation. He emphasised that now that infrastructure is here we need to focus on developing equipment, services and business using this infrastructure.
Galileo Services Members also provided their recommendations on Horizon Europe priorities in the roundtables covering the Transport, LBS and Professional markets.