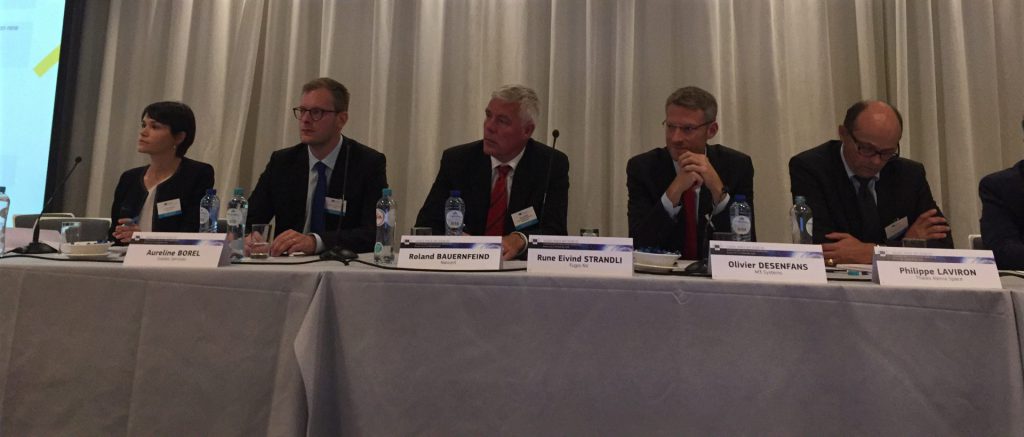 Galileo Services attended the H2020 Stakeholder consultation workshop on 28th September in Brussels. The objective of the workshop was to gather ideas to prepare the next calls of H2020 in the Space area (WP 2018-2020).
The GSA invited Galileo Services to present the industry priorities for GNSS applications and services R&D, and to bring a clear message of the relevance of R&D investment to achieve a competitive European position.
The GSA also provided our members with the opportunity to present R&D needs and priorities in the following areas: transport, location-based services (LBS), professional markets and other applications. Ten GS members contributed to the workshop.
Galileo Services presentation is available here.