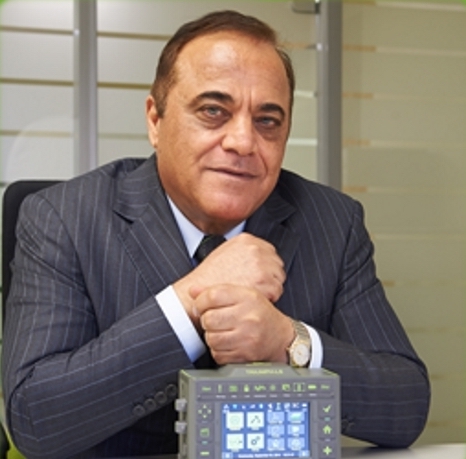 It was with great sorrow we received the sad news that our valued member of GS, Javad Ashjaee had passed away as a victim of COVID-19. Javad was a prominent, innovative and highly respected player in the business.
He will be truly missed. Our thoughts go to his family and loved ones.
Read more about the incredible impact Dr. Javad Ashjaee had in the GNSS community, directly on Javad's website.