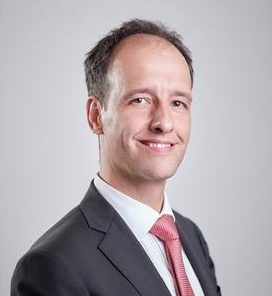 Galileo Services would like to congratulate Mr Rodrigo da Costa for his appointment as the Executive Director of the GSA and its successor, the European Union Agency for the Space Programme.
Galileo Services very much appreciates the dialogue our two organisations have had over the years to ensure the uptake of Galileo and EGNOS and to build a successful European GNSS downstream industry. We look forward to continuing this dialogue with the EUSPA in the future. It is crucial that we create the best possible platform for capitalising on the large investments made in the European GNSS programmes; through competitiveness of European products, applications and services.
Mr da Costa can count on Galileo Services continued steadfast support to achieve the main objectives of the EU space programmes: to tackle some of the most pressing challenges the EU is facing today and to provide socio-economic benefits to European citizens.
Picture: © GSA