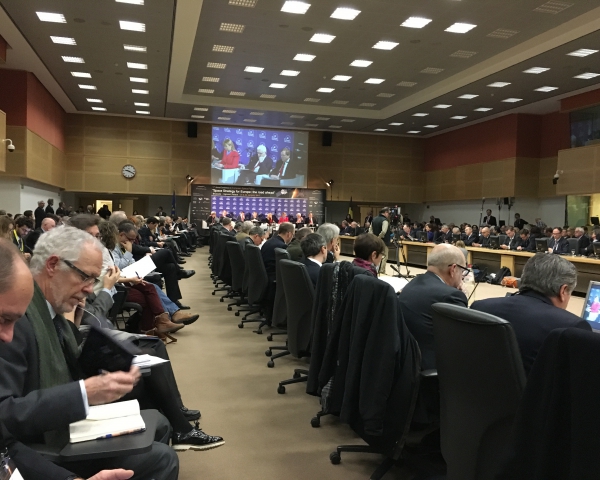 Galileo Services attended the 9th Conference on European Space policy on January 24 and 25, 2017 in Brussels.
With the « Space Strategy for Europe » from the European Commission and the new ESA roadmap on the table, the European space stakeholders had the opportunity to debate and influence, at the highest level, the medium- and long-term development of European space programmes. The spread of space services in many economic and societal activities was highly covered as well.
Galileo Services welcomes the acknowledgement by most decision-makers of the necessity to invest more in GNSS applications and services.