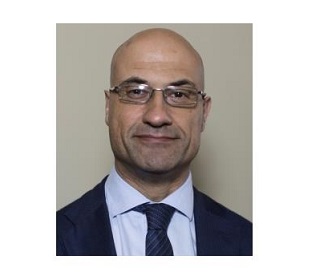 Galileo Services is pleased to announce the election of Mr Roberto Capua as Secretary of the association during the General Assembly held on 7 May 2019.
Roberto Capua is an electronic engineer with a consolidated background in the field of GPS and satellite systems development, both for private and public sectors. He currently works for Sogei, the technological partner of the Ministry of Economy and Finance of Italy, where he is responsible for institutional GNSS High Accuracy and High Integrity applications and SDR receiver design and development. Prior to joining Sogei, he worked for Telespazio as Project Manager and Business Development Manager on satellite navigation applications.
His extensive knowledge and experience in the field of satellite navigation will benefit Galileo Services upcoming challenges.